Rhiannon Futch, Author
I haven't written a blog in way too long, nor have I been updating the website. That changes today. I have cleared things up enough to get my website caught up today. I have been keeping my newsletter going. That comes out every two weeks on a Monday like clockwork. If you want to stay caught up with the most recent news or book excerpts or puppy pictures, click below and sign up to get the newsletter delivered straight to you.
So the witching this January has been a little crazy. I am working on learning as much about the business side of publishing. I am also figuring out photoshop. (Skillshare, I love you.) The second book in my trilogy publishes in two days! I am deep into writing the last book, it is amazing to be doing all this, even when it is a little exhausting.
The next newsletter to go out is on the 10th of February, and I have all the good stuff for that one! Got a couple books to share, because I like sharing books. It gives me a thrill to think that I shared a book that someone ended up loving. More importantly, I am sharing the cover for book 3 in there and an excerpt from the book!
I have some other books planned for after I finish this series. I am starting to plot one of them now. I haven't a title for it yet, but if things work out I will release it about a month after the last book in the Daughter of the Moon trilogy. Here's to things working out!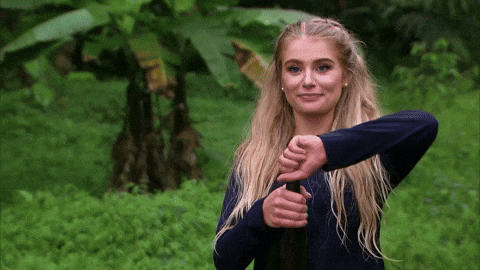 In other news, I have a memoir about half-done, it was my master's project. I am torn about whether or not I want to finish it. The whole thing was ripping off a band-aid and then rubbing salt in it for a while. I don't want to mess with it but I feel like that was a lot of pain and a lot of work and do I really want to leave it set in a drawer? I don't know. I am going to try and make a decision on it this year.
We have settled into the new place pretty well. It is an awkward place, so while it is technically more square footage than the Franklin house, the layout eliminates a lot of that. Next month starts with a class I have wanted to take for a long time, and I am really excited to take the class. It is a class on book publishing and the woman teaching it is amazing. She isn't paying me, but here is a link to her youtube channel- HeartBreathings
She has loads of awesome information, her planner skills, I have learned soo much from her. What I have learned from her has helped me in managing to finish out a master's while writing a book and move 5 hours across the state. (That was insane, 10/10 do not recommend.)
Well, on that note, I need to get myself to the writing. That book is not going to write itself and thank goodness for that because I would be out a job. Make sure you sign up for the newsletter above, and down below this, maybe check out some of my social media haunts. I share puppies and things I find funny.
Facebook Instagram Twitter
Love,
Rhiannon